Aquatic Management is a complex discipline that blends the predictable sciences of water chemistry and hydrology with the highly variable parameters of biology and meteorology for application in venues with boundaries defined by human values and economics. (schart & nederland)

Southeastern, has an exclusive management cooperation with Estate Management Services. We coordinate and plan a tailored pond management plan with you. Then Estate Management Services shows up to your pond on a monthly basis. We offer this service for small and large scale commercial aquatic management needs.
The program includes the following:

Algae Control
Underwater and Floating Vegetation Control
Shoreline Weed Control
Trash and Debris Removal
Annual Baseline Water Chemistry Testing with written recommendations for solutions for improvements if needed.
All treatment records electronically stored for a period of five years per NPDES pesticide discharge permit requirements.

Each pond management contract will have annual oversight and review by one of our Certified Master Pond and Stormwater managers (CMPS).
Each current pond contract will also have access to our annual Triploid Carp sale.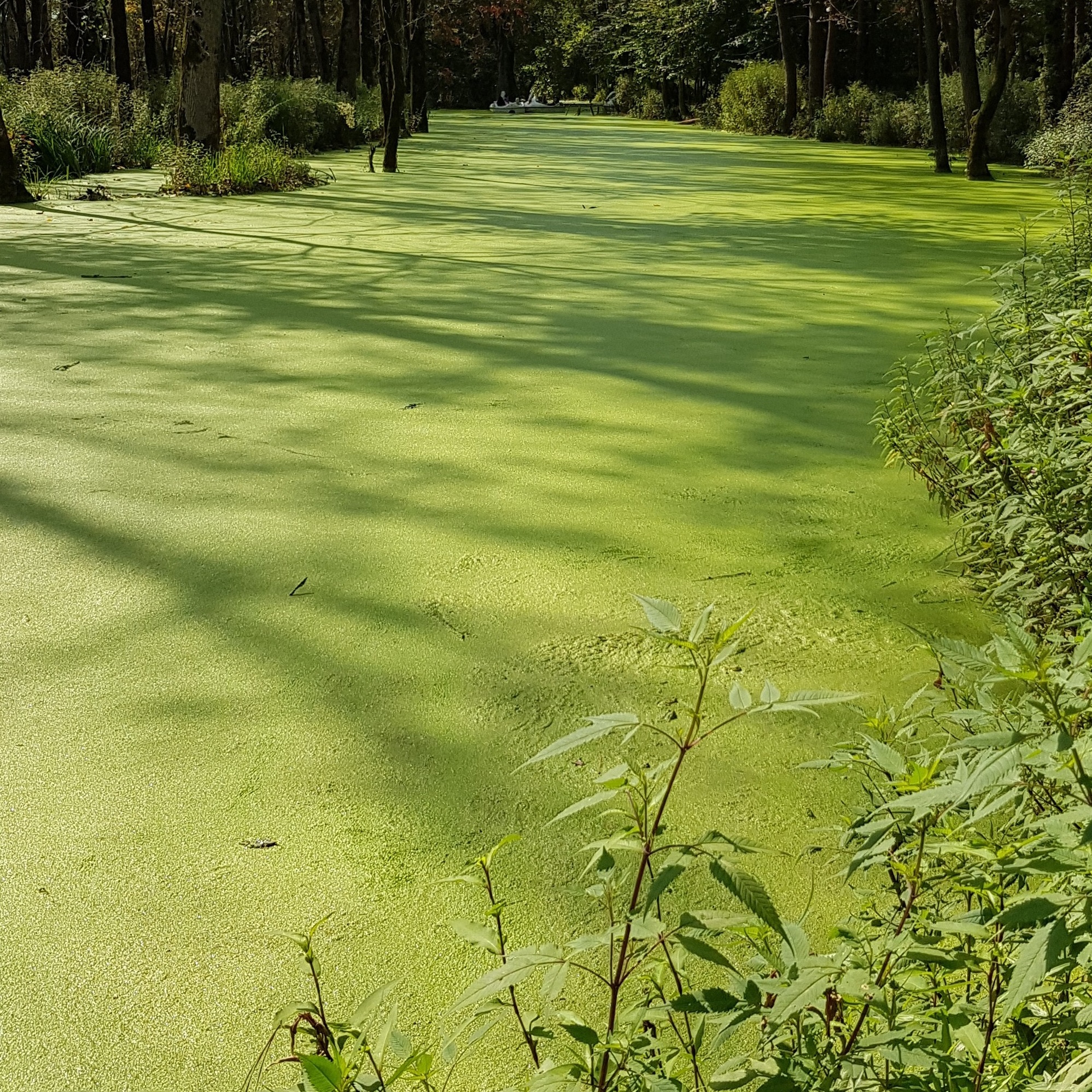 ALGAE CONTROL — WHAT ARE ALGAE?
This is almost a year round problem. Consequently it costs less to maintain a body of water on a monthly basis, compared to retroactively managing an aquatic problem if it were to happen.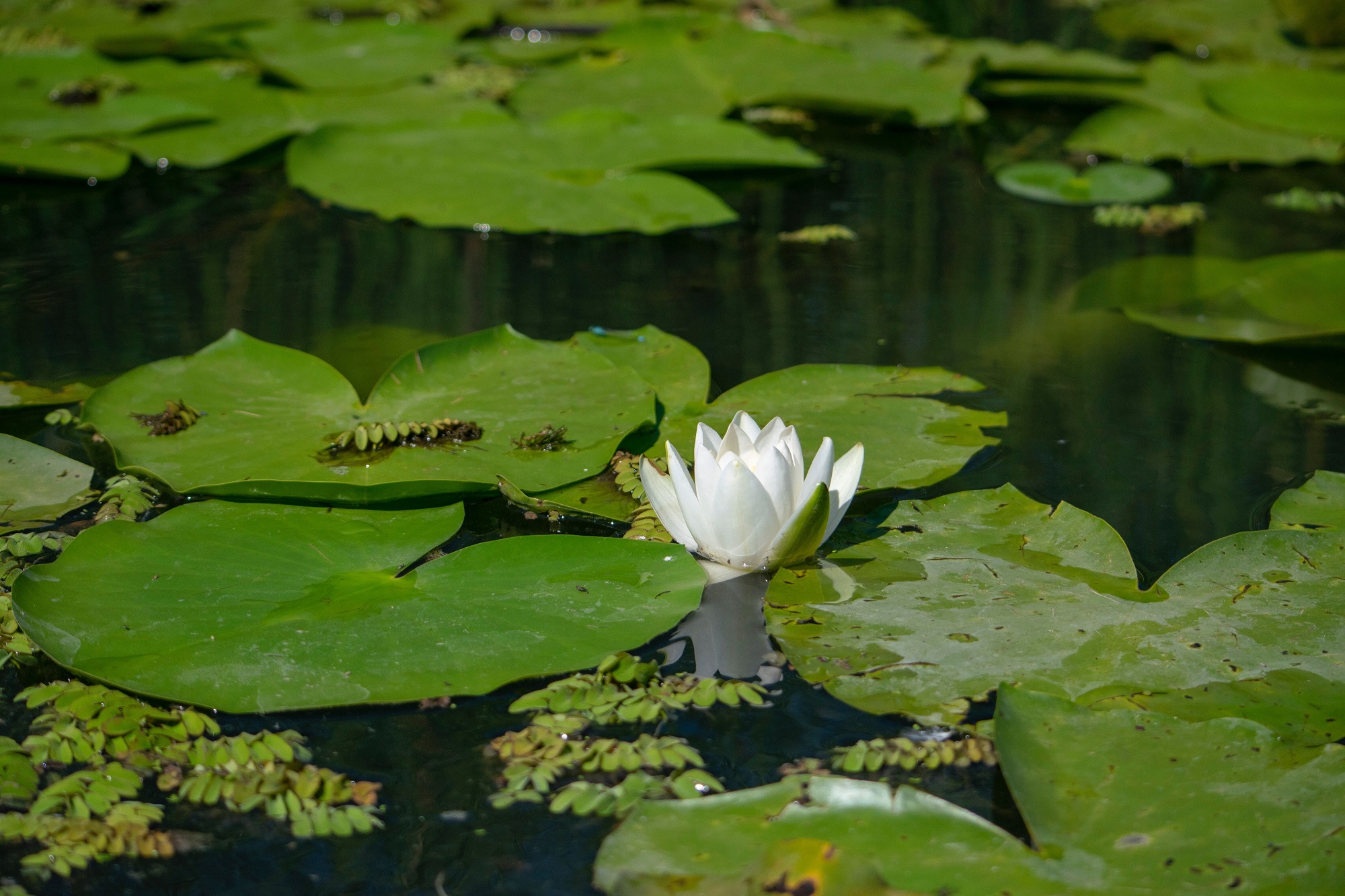 UNDERWATER AND FLOATING VEGETATION CONTROL
Southeastern
routinely inspect ponds to ensure they look great. It is important to be proactive within this category. Some underwater/ floating vegetation is good for the health of your pond. But there are some really invasive species that can take-over if given the opportunity.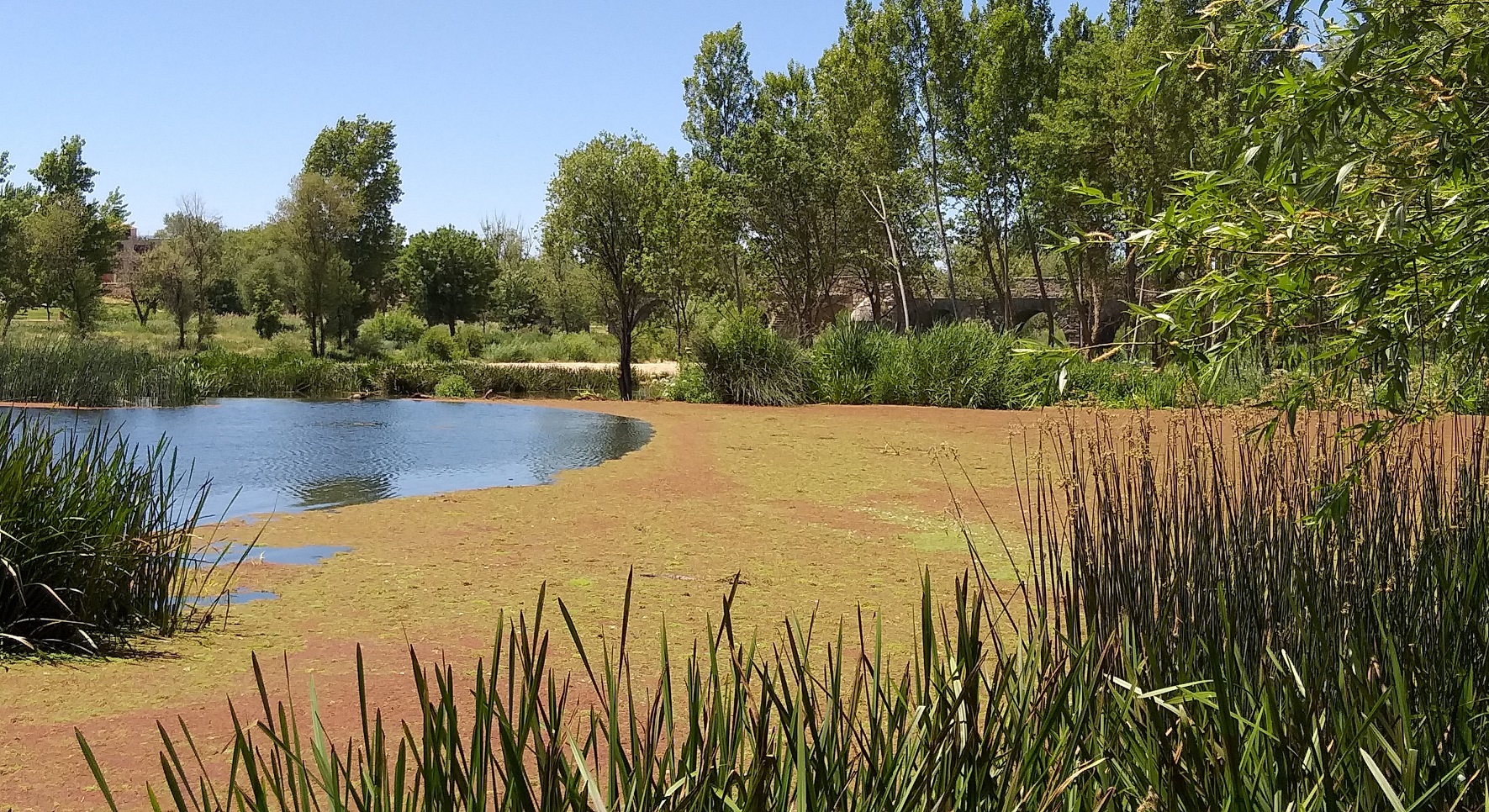 SHORELINE WEED CONTROL
Staying on top of your pond banks is critical to ensure the control of weeds and plant vegetative growth within this area. The first 2 feet out of the waterline should have a management plan in place. Whether it is weed-eating to the waterline for a nice clean edge, or leaving a 2 foot 'no-mow' area for a natural buffer. Having a set of goals will help answer critical questions about your specific pond management plan.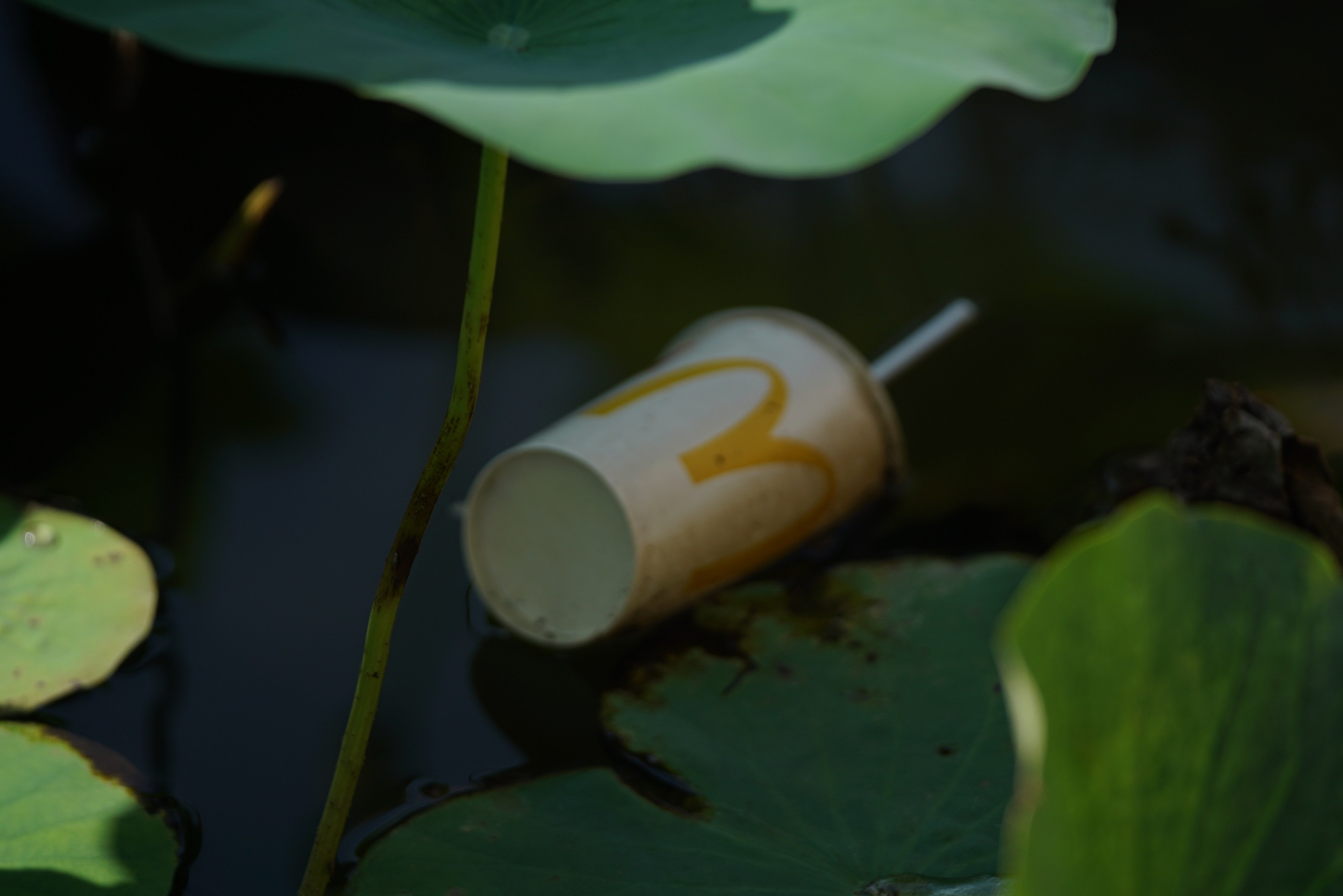 TRASH AND DEBRIS REMOVAL
We will do whatever we can while we are at your pond to make sure it is kept clean of debris and trash. Once we leave, it will be roughly 30 days before we return. It is strongly encouraged to our clients to inform us know if anything does make it into the ponds so we can schedule a visit and remove the new debris.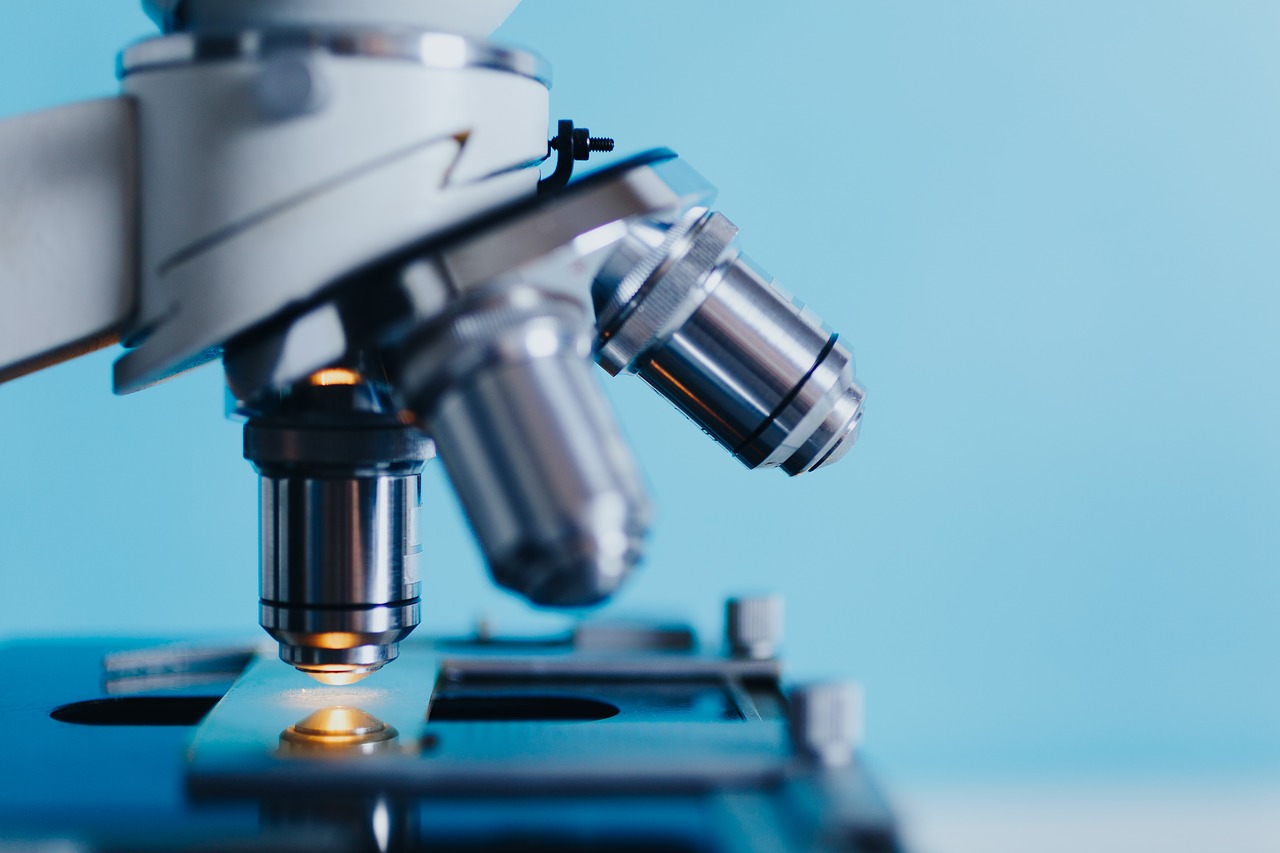 BASELINE WATER CHEMISTRY TESTING
Not only do we test the water quality annually to determine its health, but we recommend the best steps to take for the sustained quality of your pond.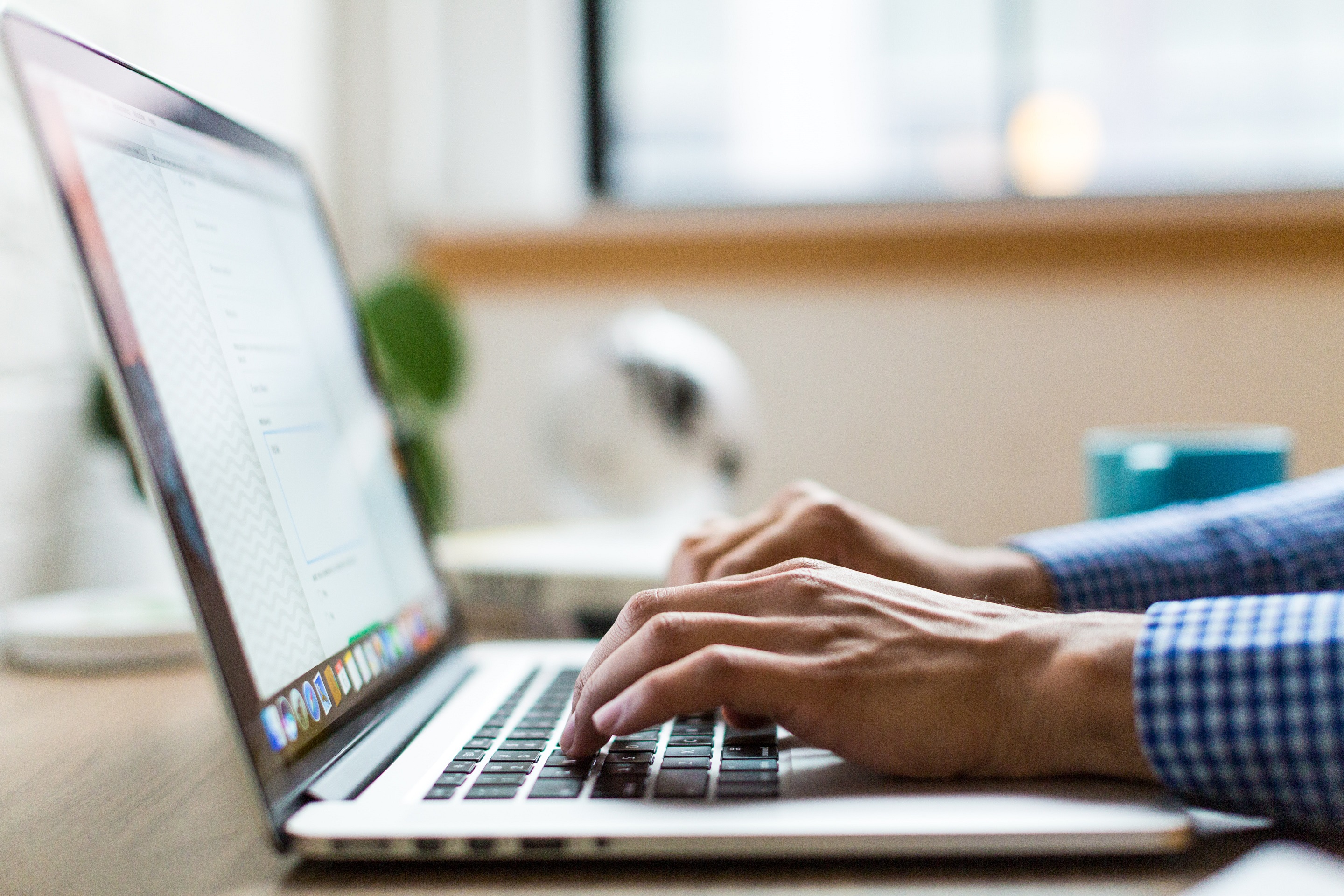 PESTICIDE RECORDS MAINTENANCE
We will also electronically store all treatment records per NPDES pesticide discharge permit requirements for a period of five years to ensure that we follow all current pesticide regulations.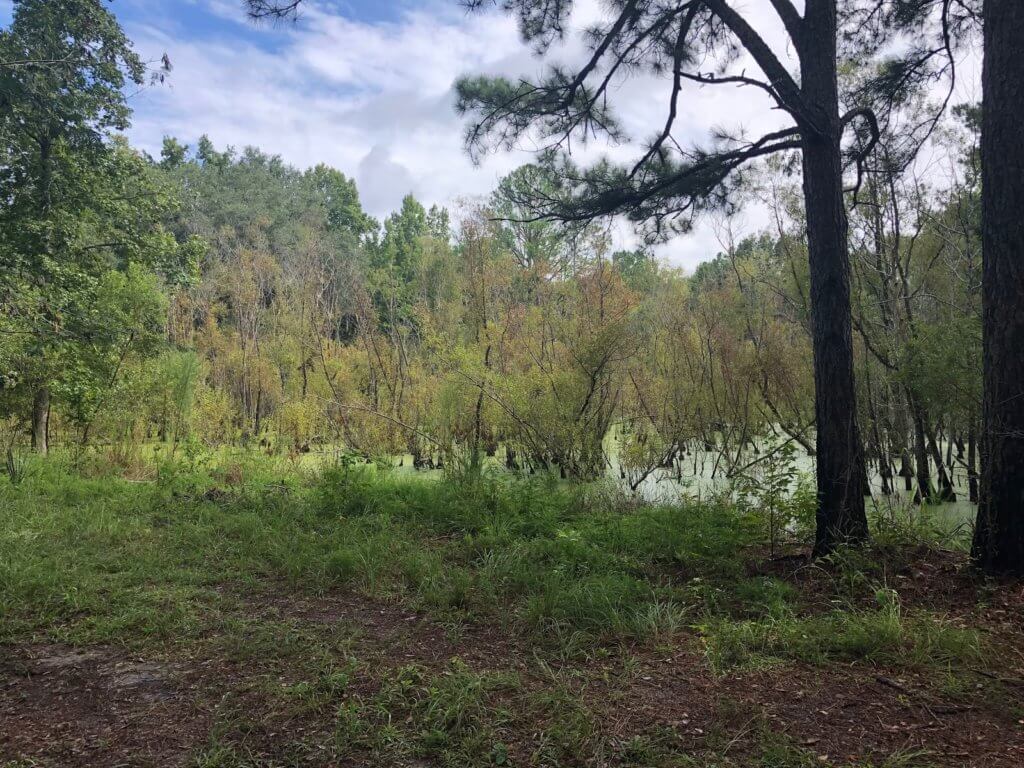 WATERWAY IMPROVEMENT CONSULTATION
Upon your request, we can also make suggestions for fisheries, shoreline and overflow improvements, sediment dredge solutions, and aeration needs.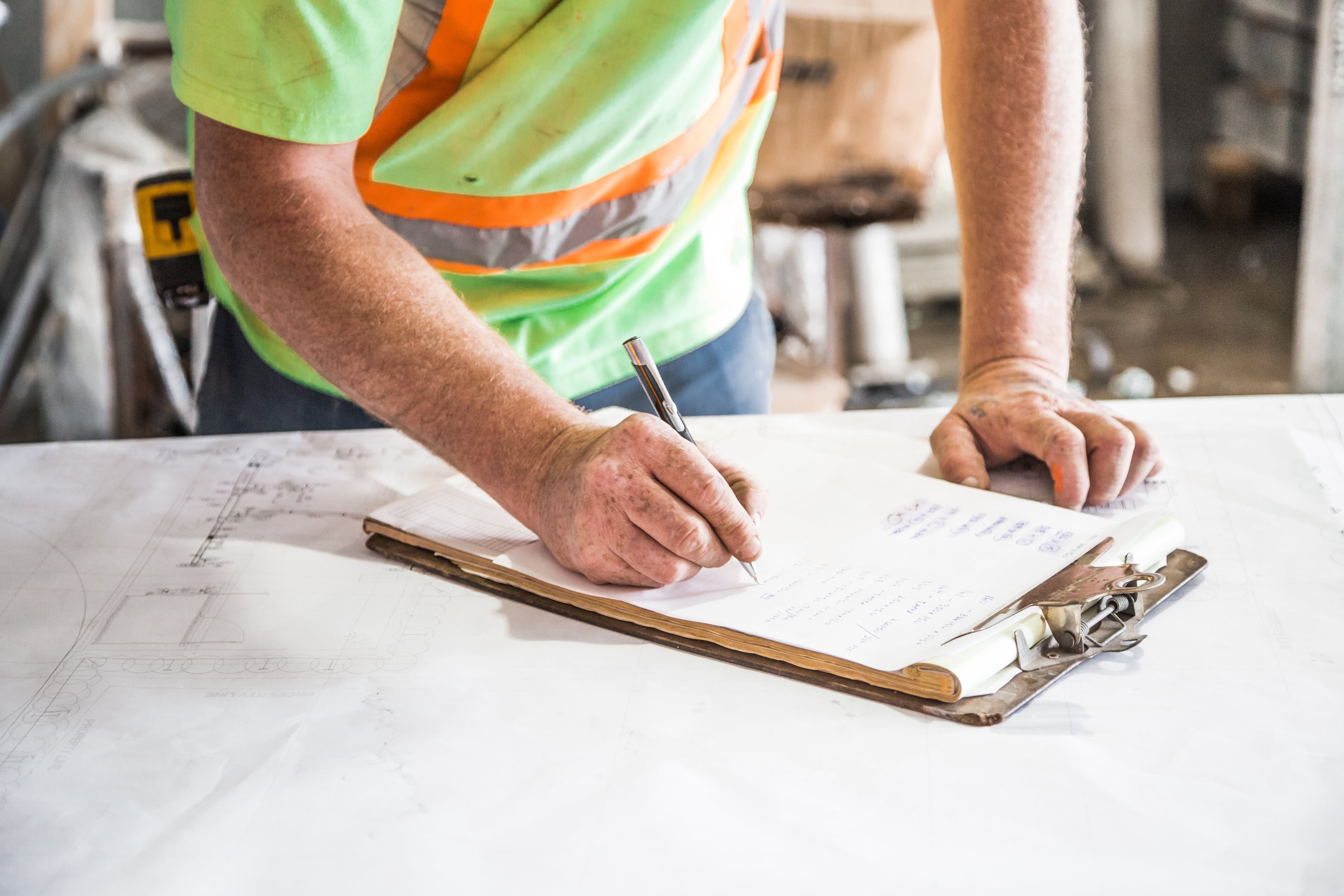 Annual oversight and review by one of our Certified Master Pond and Stormwater Managers (CMPS)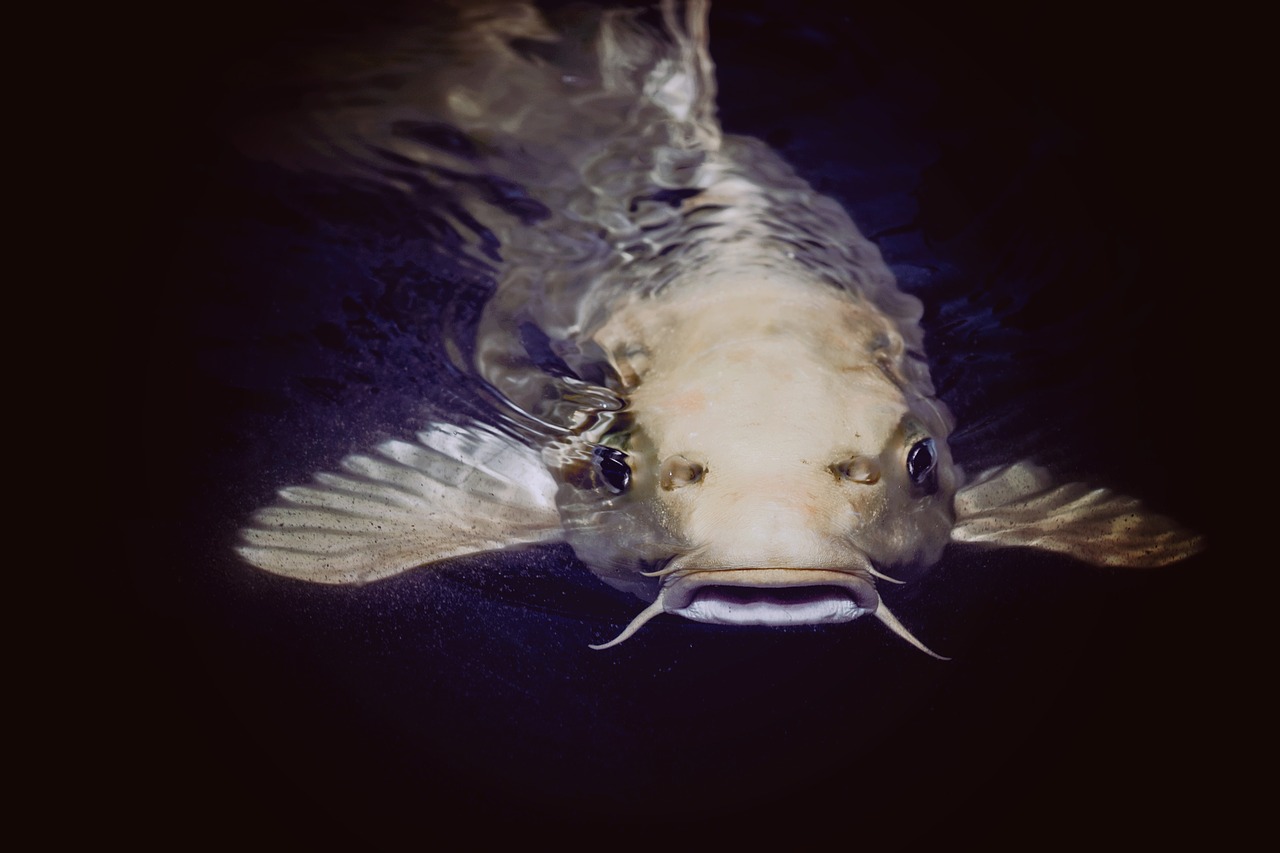 BONUS: ANNUAL TRIPLOID CARP SALE
Each current pond contract will also have access to our annual Triploid Carp sale. We will bring fish to your pond to install them and improve the water quality for years to come.